With the inevitable second lockdown, some of us are thinking what can I learn in 2020 to make this year count? We have been spending loads of time at home and in front of our computer screens. Why not put it to good use? I have searched the Internet for the ultimate answer and here is a list of ideas that you can learn (or teach!) this year.
Before you start reading a little disclosure: This post contains affiliate links to our partners. This means that at no cost to you, we may earn a small commission if you decide to register through our link.
Languages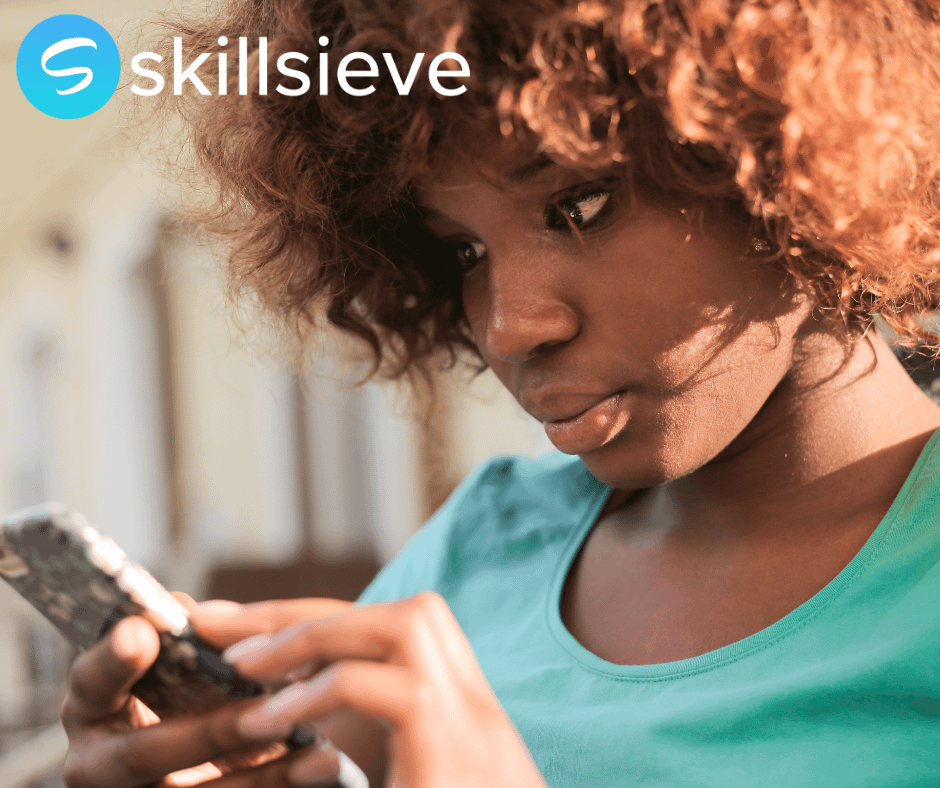 Languages seem to be the most searched for skill in 2020. Funny enough, one of the most searched for keyphrases was 'easiest languages to learn', as if many of us didn't care what language it is, as long as we could master it during the lockdown.
Apart from that the most searched for languages were:
English

Spanish

Japanese

Korean

Arabic

French

Chinese

Sign language

Hindi

Mandarin

Latin

Dutch

Hebrew

Thai

Swedish

Sanskrit

Morse code

German

Norwegian

Polish
Not surprising to see English as the number one language on the list. However, I was particularly proud of seeing Polish on the list of the languages that people were interested the most in (I am Polish by birth!). Here is your first Polish lesson for you:
Cześć! (pronounced a bit like chest – cheshch) meaning Hi! and Bye!
Programming/Coding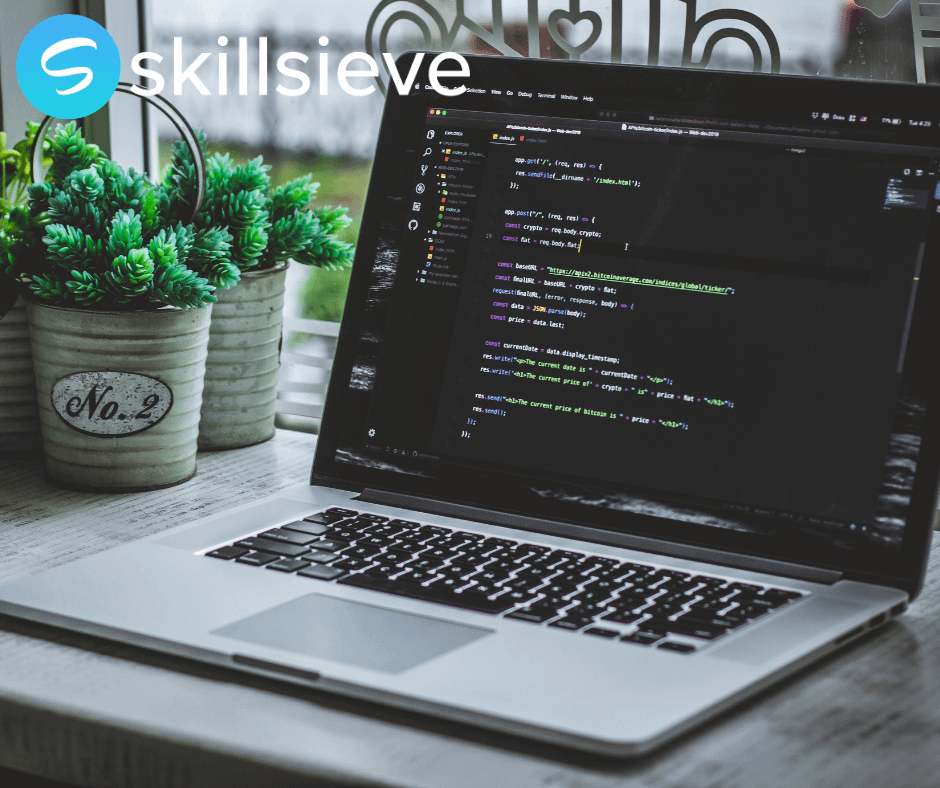 The second on the list of what to learn in 2020 were programming languages. I must admit, programming is a very useful skill and if you get the hang of it, you can gain a skill which will help you accelerate or completely change your career. Some programming languages like Python can help you crunch lots of data, so if you are working in finance or procurement, this can help you analyze the spend. On the other side, if you are an introvert and you like to work alone, this can be a great career change in the right company.
There is a lot of different programming languages you can choose from. In general, they are divided into two categories: frontend and backend. You can think of it as the looks and the brains of the website. Frontend is responsible for how the website looks and behaves, the backend is responsible for crunching all the data behind the scenes.
Interestingly the most search programming languages are both backend: Python and Java. If you have never had anything to do with coding, I would highly recommend starting with understanding algorithms and how they work.
Codecademy has amazing courses to help you get started.
For £15.99 a month you get access to all their courses and can pick and you can try different languages, to see what works best for you. They have courses both in Python and Java, but also frontend programming languages like JavaScript. My favourite so far is their beginner-friendly Web Development course.
Arts and music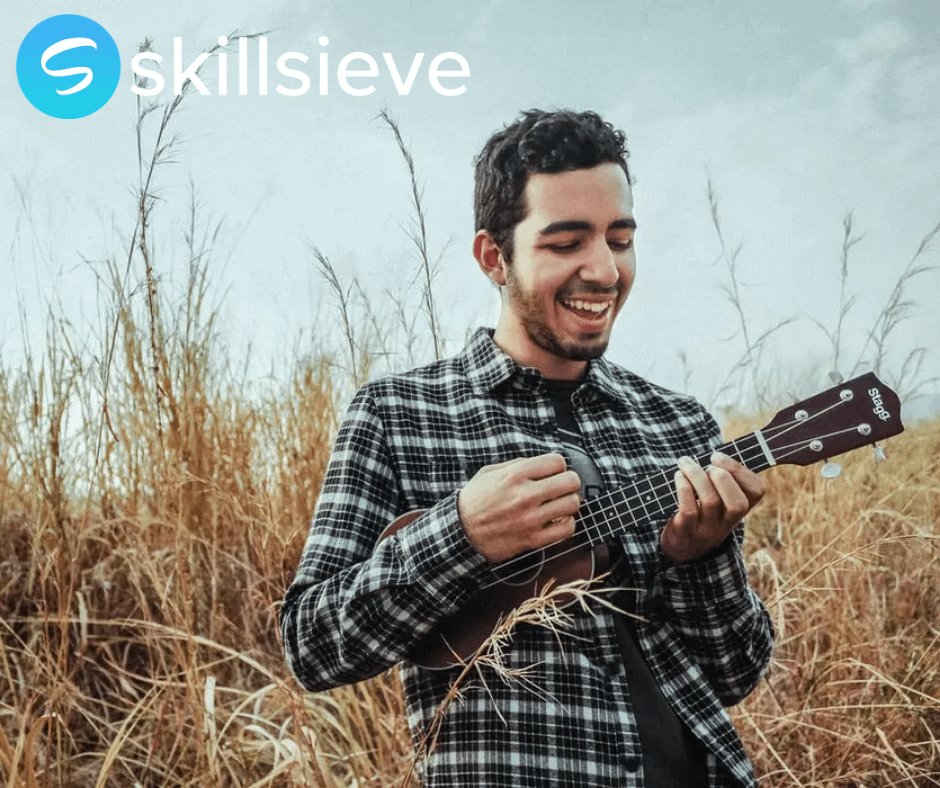 If you really have a lot of time on your hands and you're wondering what to learn, you could give a go to arts and music.
How to draw
One of the most searched phrases in learning was how to draw a rose! I am not sure why exactly a rose, but it is definitely somewhere to start and much easier than drawing a person.
You can try this Secrets of Drawing video course to get you started.
Guitar and Ukulele
You can learn to play or to make sure you get the right equipment, you can also learn about guitars. I have tried once or twice in the past, but maybe this is now the time to do this? If you want to give the guitar a try here is the only guitar course you will ever need and it is on sale for only $27 (usually $197)!
If you are not sure if investing in a guitar is the right choice for you, I can highly recommend trying how to play Ukulele. Here is the course I have used to learn and it is awesome! The lessons are very clear, you can play along with the teacher and access your learning whenever you want.
If you want to get your own uke, Lanikai is the best. Go for the soprano uke, as they are easier, smaller, and cheaper. Perfect for the beginner.
Piano
Probably least affordable from our arts suggestions, but still fun to do! I was always jealous of people who can play the piano and look so casually while doing so. You can try Rocket Piano to learn the basics. They do offer some free classes to get you started if you want to make sure learning piano is for you.
Business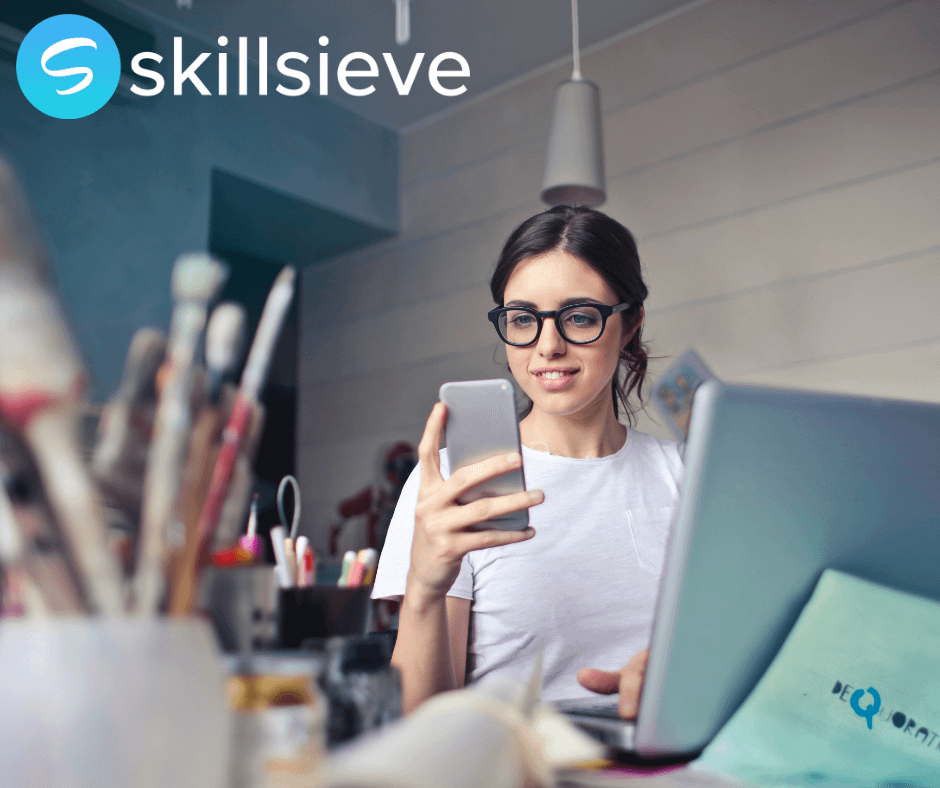 With many people on furlough or with unstable jobs, now it is the time to monetize that idea you had 3 years ago. But how to learn how to do business? There are plenty of courses available online to help you master this skill. If you don't have an idea yet, you can start with this newsletter, which brings you ideas and ready business plans right to your inbox.
If you already have an idea you should try this Business Success Blueprint, which will give you step by step actions to build and grow your business online.
Self-Improvement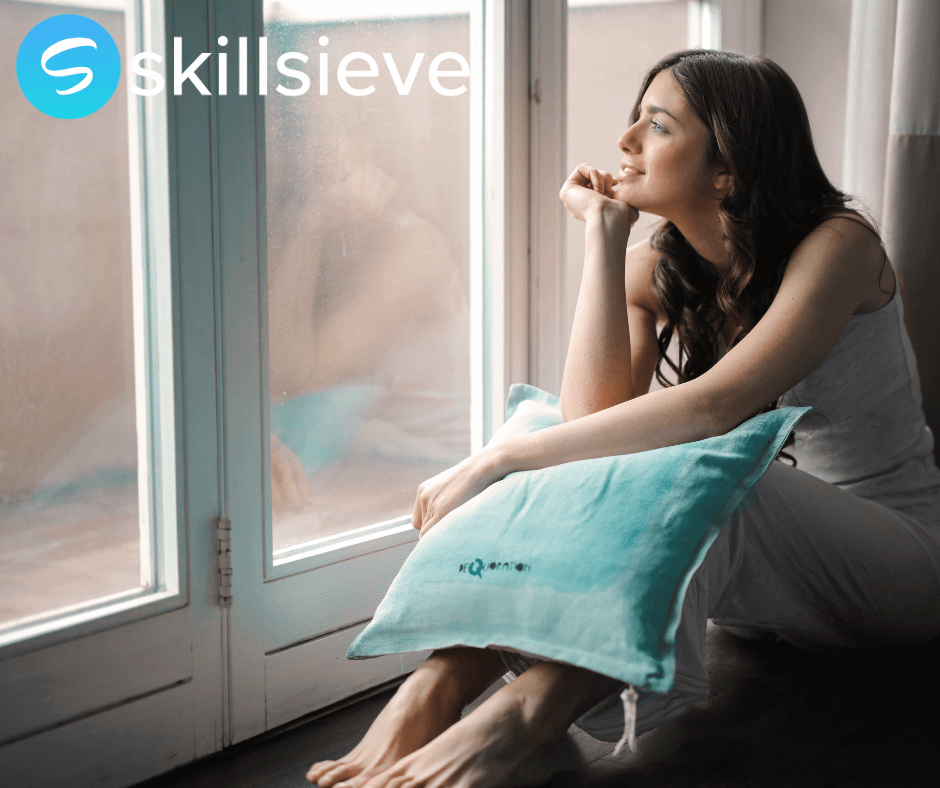 Who in here doesn't want to learn how to be better? Or who doesn't want to be better? I know I do and I keep trying… To be honest with average results, haha. But while you are sitting at home why not try one of the below suggestions?
How to meditate
Meditation can bring you ease, de-stress, and overall make you feel better. It is not easy, trust me, I tried. However, over time you learn how to avoid distractions, focus on your body, and breath and actually start feeling more calm and relaxed after the practice.
There is a lot of meditation guides and it really depends on whose voice you prefer, so try as many as you can to find the perfect fit.
I find it easier to meditate (and do yoga) with calming meditation music. Audio for Meditation has plenty of tracks for you to choose from, and it helps you relax and tune out from the outside world.
How to lose weight fast
That one is a bit controversial, isn't it? But why not try a new healthy lifestyle while you have so much free time on your hands? You can try Robb Wolf's Paleo Diet Guides to get you started, but I think the biggest winner in all the diets is the Healthy Gut Plan. This book will teach you the steps to ultimate weight loss and feeling better! How good is that? I don't know about you, but I have been indulging in everything since the first lockdown and now with the unavoidable second lockdown in sight, having a good plan for my diet sounds like the only way forward.
How to tie a tie
If you have gone through all the ideas you can learn now from the comfort of your own home, here is a bonus one – learn how to tie a tie!
Thanks for reading! Let me know in the comments which ones you have tried and what else do you think is a great idea to learn this year!