The last chance to participate in Wellness January. We have been together through 3 weeks full of wellness goodness, but it is not over yet! In front of us the last week of our Wellbeing online event!
All classes are free and registering is optional. If you would like to stay in touch and find out about future free events you can sign up to our newsletter here.
We highly recommend to save classes to your calendar so you don't miss out. As they are live classes we will not be recording the classes to preserve the privacy of the participants.
See you in class!
Restore & Release
This relaxing class blends the Pilates principles with the Trigger Point Fascia release technique, working on the tight spots across the body where we hold tension and stress. Be prepared to leave the room feeling taller, lighter and energised!
Monday 24th at 12 pm GMT
Give Yourself Financial Check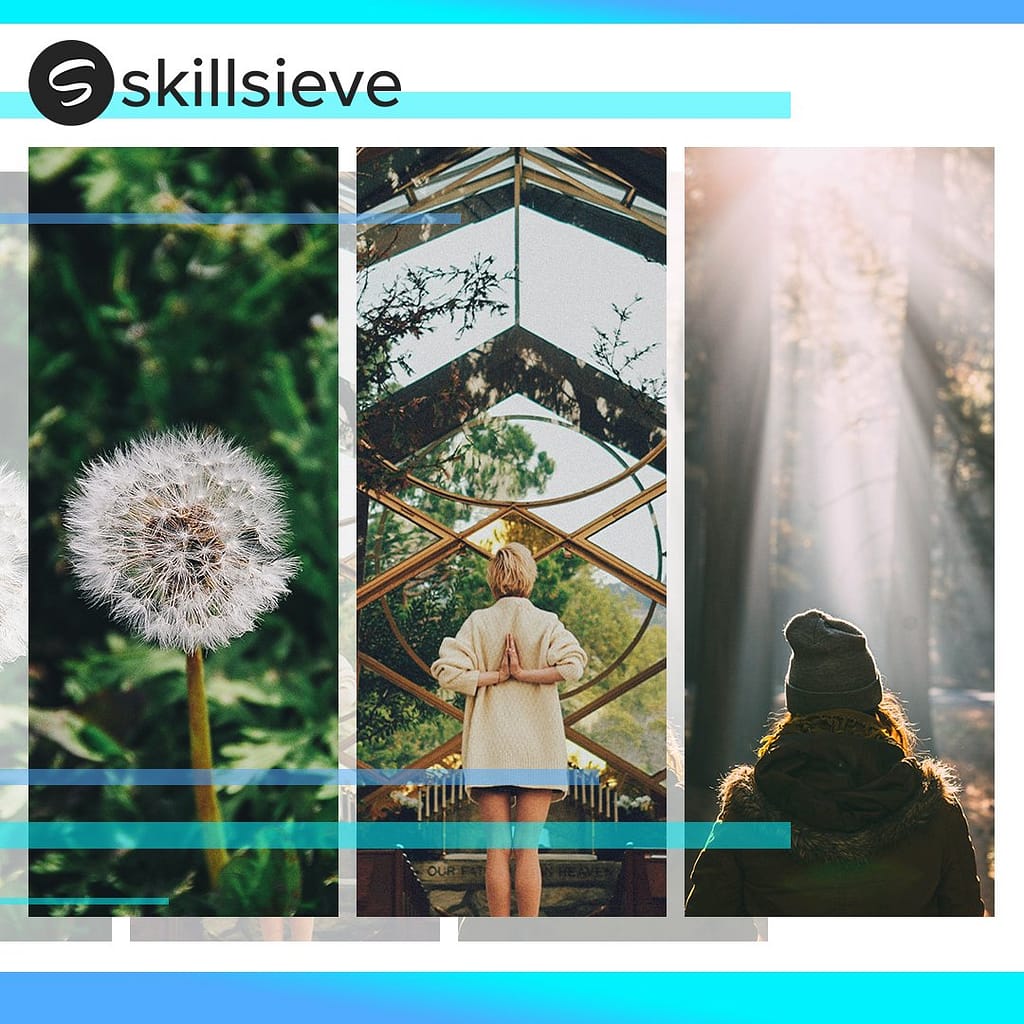 How do you feel when you think about your financial wellbeing? Do you feel a sense of peace or does it bring anxiety to you? It is a common occurrence that many people feel anxiety regularly when it comes to their finances.
Monday 24th at 7 pm GMT
Short, medium, long and behavioural goals
Barriers
Equipment and knowledge needs
Towards/away from goals
Lead and lag measures
Stages of change
Different ways of thinking
Tuesdays (5th, 12th, 19th and 26th) at 12 pm GMT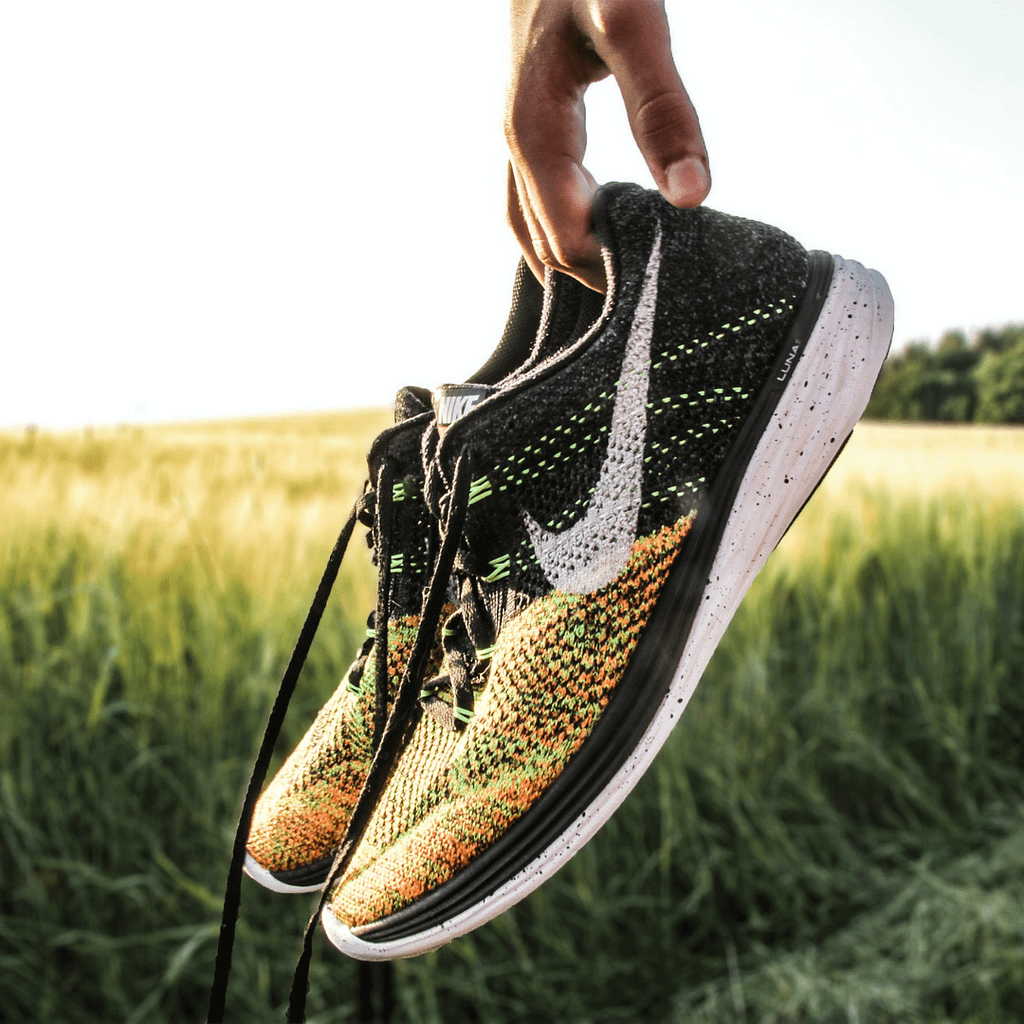 You have a Goal, you've had it for a while. How do you get there from here? There are several reasons why the results we get are not the ones we expect. In this class we will go over some key reasons and how to begin to overcome them.
Tuesdays (5th, 12th, 19th and 26th) at 7 pm GMT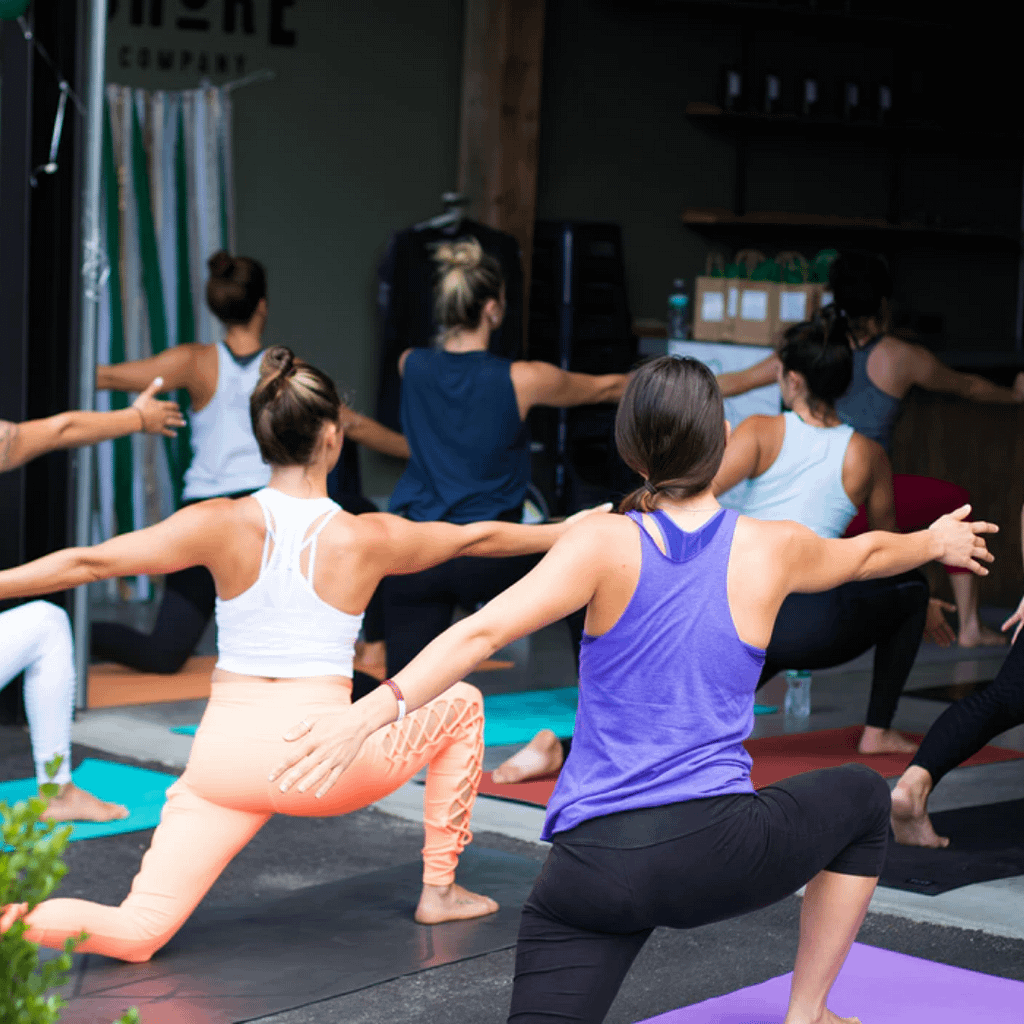 In Sanskrit, ashtanga means "having eight limbs or branches (components)". According to the Yoga Sutras of Patanjali, there is a practice called the Eightfold Path that leads to self-awakening and liberation. Ashtanga yoga, as the name says, outlines all eight limbs of yoga and develops both psychological and spiritual health. It focuses on a predefined sequence of poses that are connected through breath and movement.
Wednesdays, 13th, 20th and 27th Jan at 7pm GMT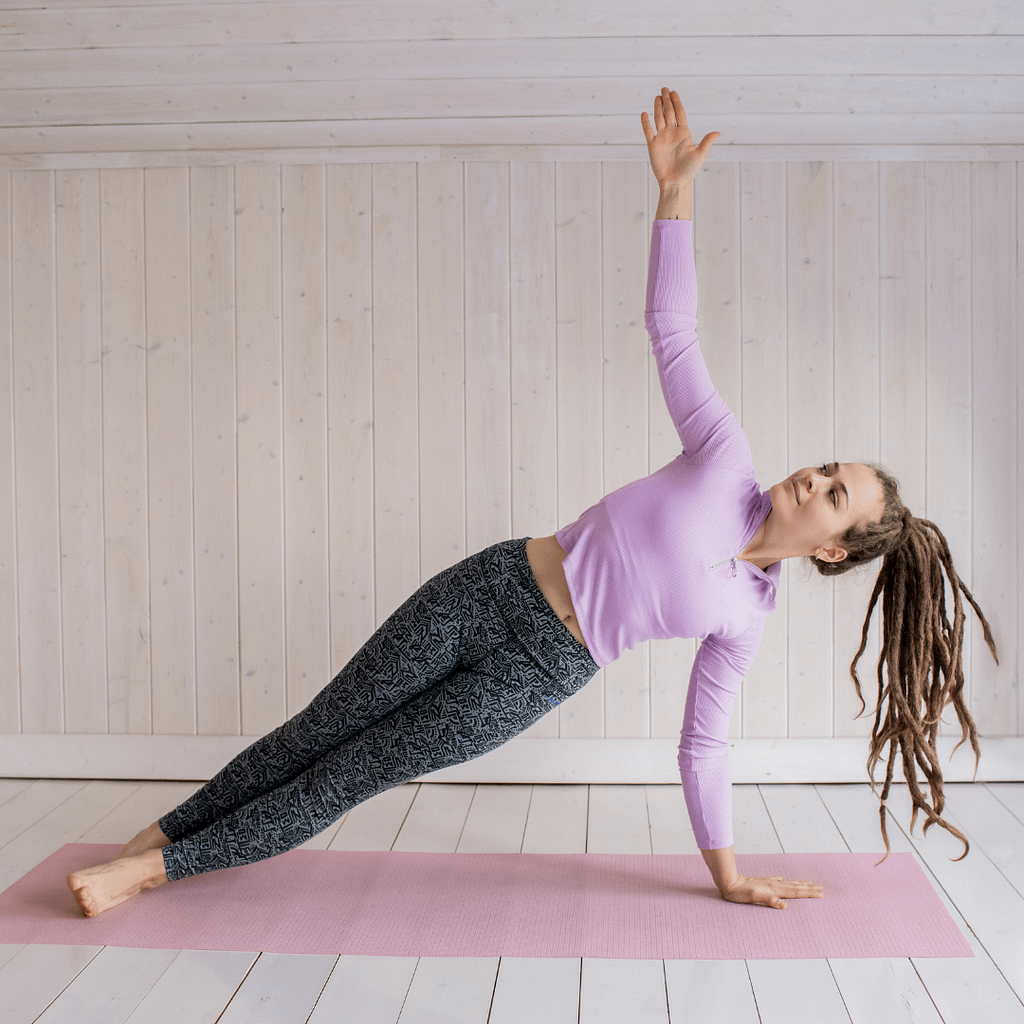 Traditional yoga for the new age. A combination of Aasan (Poses), Pranayam (Breathing exercises and techniques), Meditation and concepts.
Thursday, 21st Jan at 7 am GMT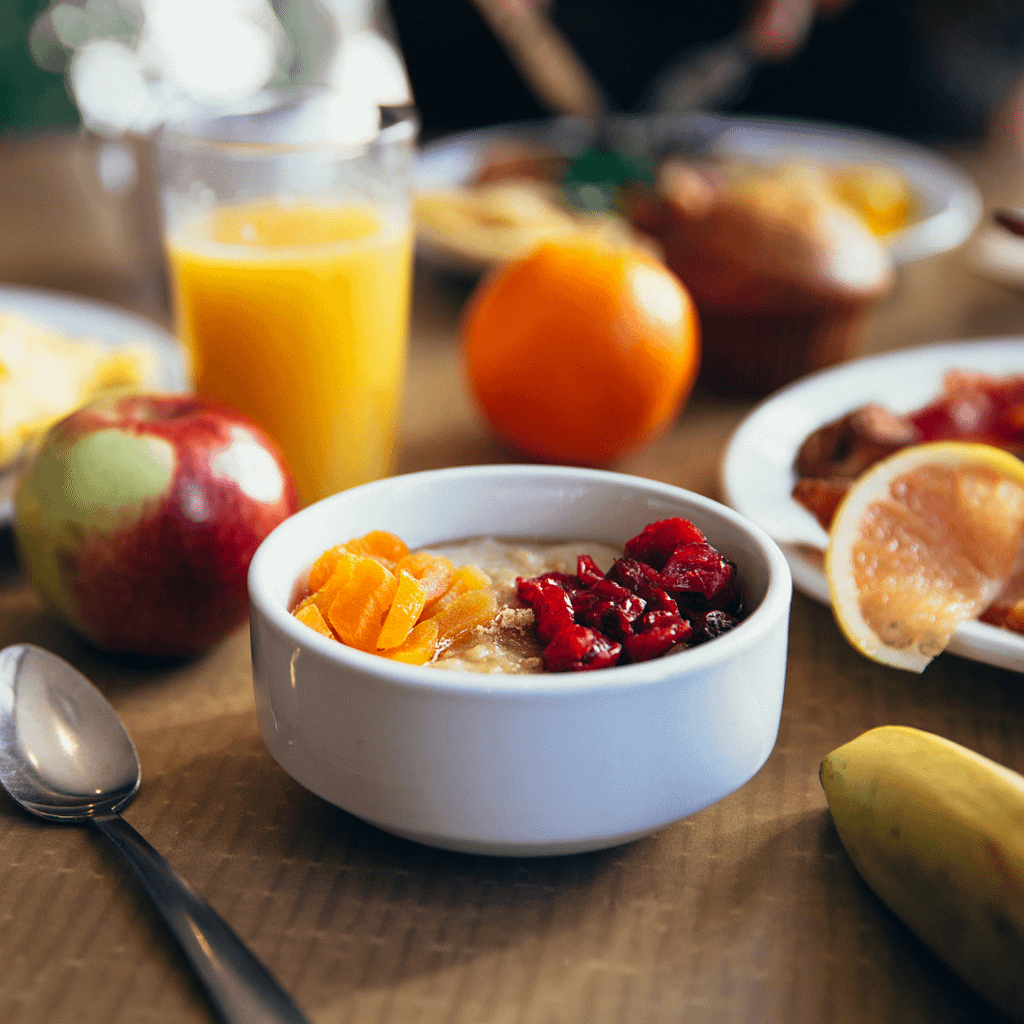 Learn how to recognise habits and behavioural patterns that are getting in the way of your health and fitness goals plus how to change these habits and create strategies to overcome obstacles so you can be empowered to achieve your health results.
Thursday, 21st Jan at 12pm GMT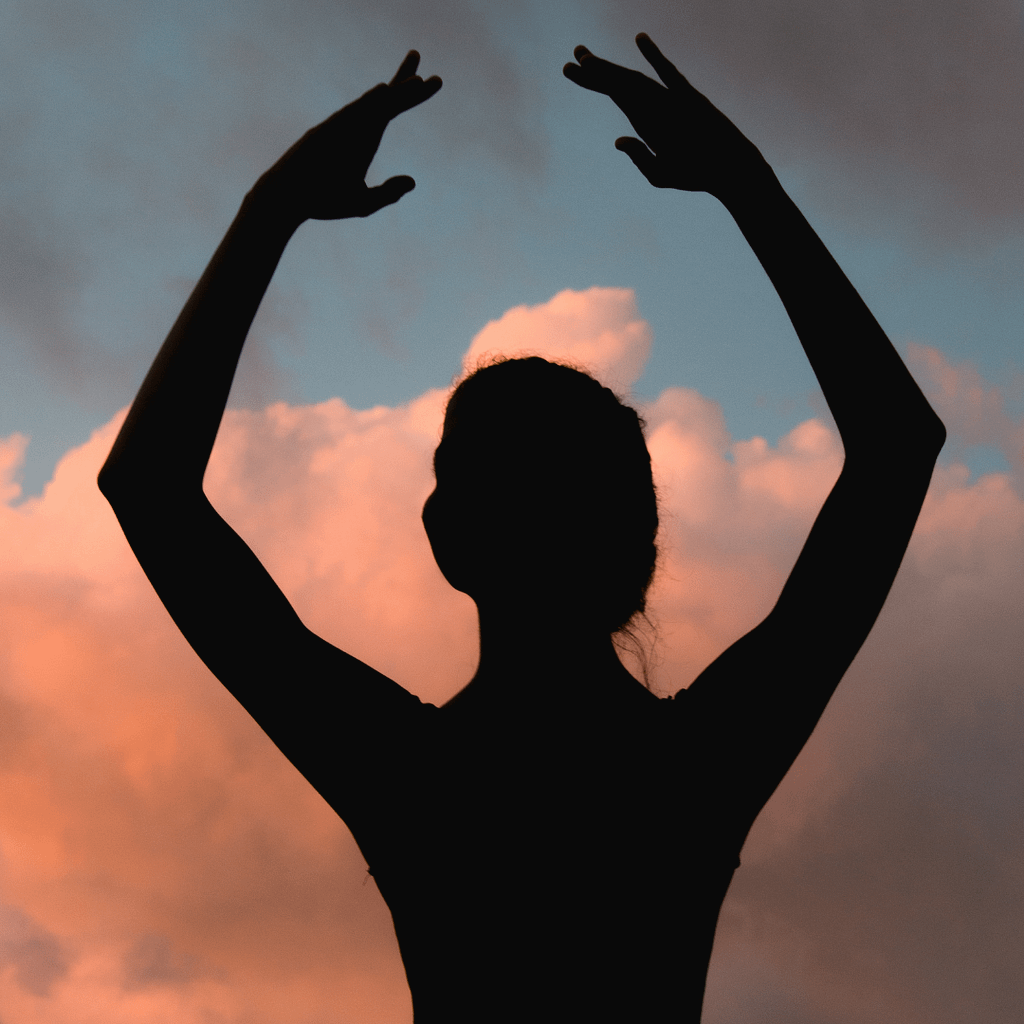 Mindful Dance is an exhilarating and nourishing class that offers a sense of connection and joyfulness within one's body and mind. Feel supported and at ease with Tana's guidance, and find yourself effortlessly dancing to an eclectic mix of honey-dripping tunes while enjoying all the benefits that meditation has to offer. Your camera is optional and no experience is necessary.
Thursdays (7th, 21st, 28th) at 7pm GMT
Week 1
An introduction to hormones and how they work
Covering Digestive, Metabolic and Reproductive hormones
Week 2
Insulin and Cortisol
How insulin levels and cortisol affect your health and other hormones
How to bring balance and support blood sugar balance and stress through nutrition and lifestyle
Fridays (8th, 15th, 22nd and 29th) at 12 pm GMT
Xena Combat is combat fused with dance. It is a full aerobic class they will release your inner fighting spirit.
Fridays (8th, 15th, 22nd and 29th) at 7 pm GMT
This is a class that explores technical vocal skills as well as reconnective and meditative strategies that help you to both discover your authentic voice and to explore the energetic quality of the whole-body instrument.
Saturdays (8th, 16th 23rd and 30th) at 9 am GMT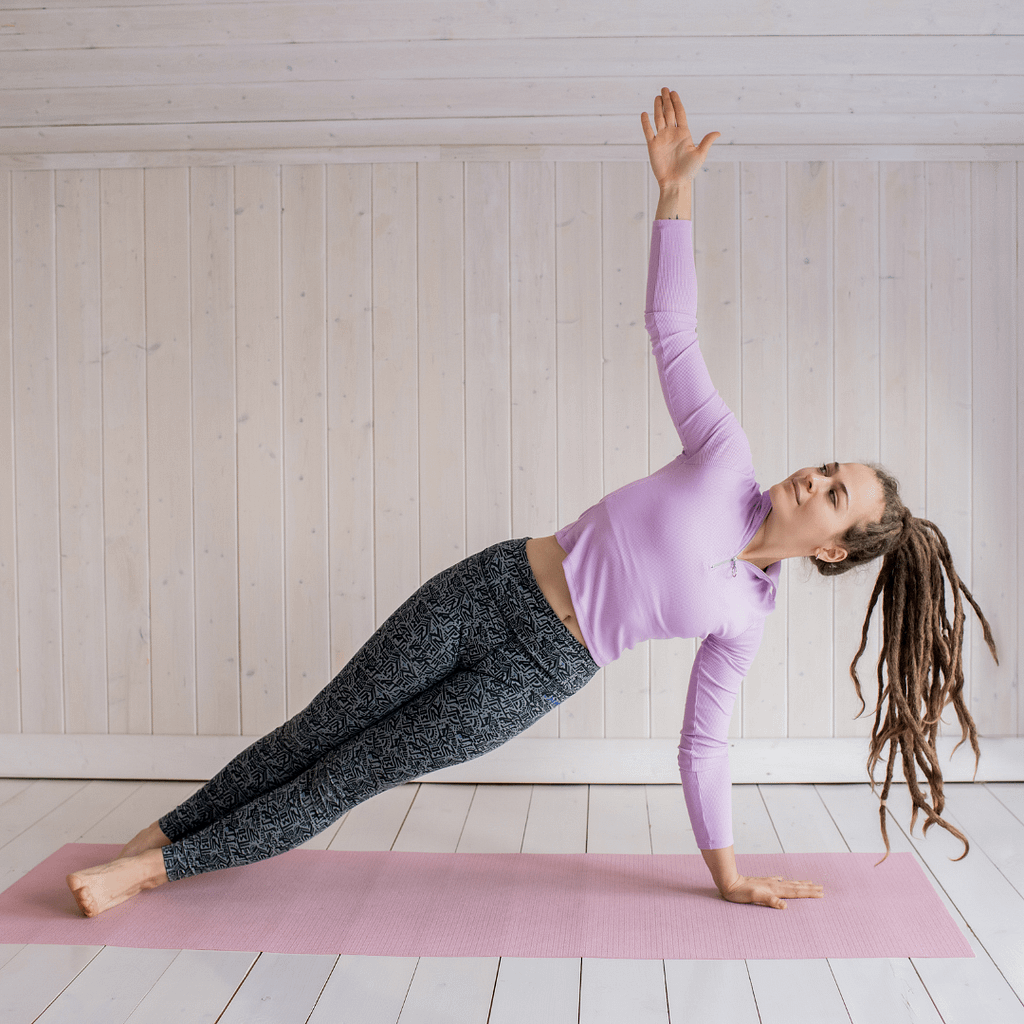 Class 1 – Saturday 16th – Opening your chest – This class helps loosen the tightness in the chest and can help you feel more willing to be open to the world.
Class 2 – Saturday 23rd – Hugging yourself – This class works on the mobility of your spine and can help alleviate symptoms of sitting in front of the computer for too long.
Class 3 – Saturday 30th – The pelvis in you – This class gives you a new view of your pelvic floor and gets you in real contact with what your pelvis really is. Being more in touch with your pelvic floor will help you feel empowered in your body.
Saturdays, 16th, 23rd and 30th at 12 pm GMT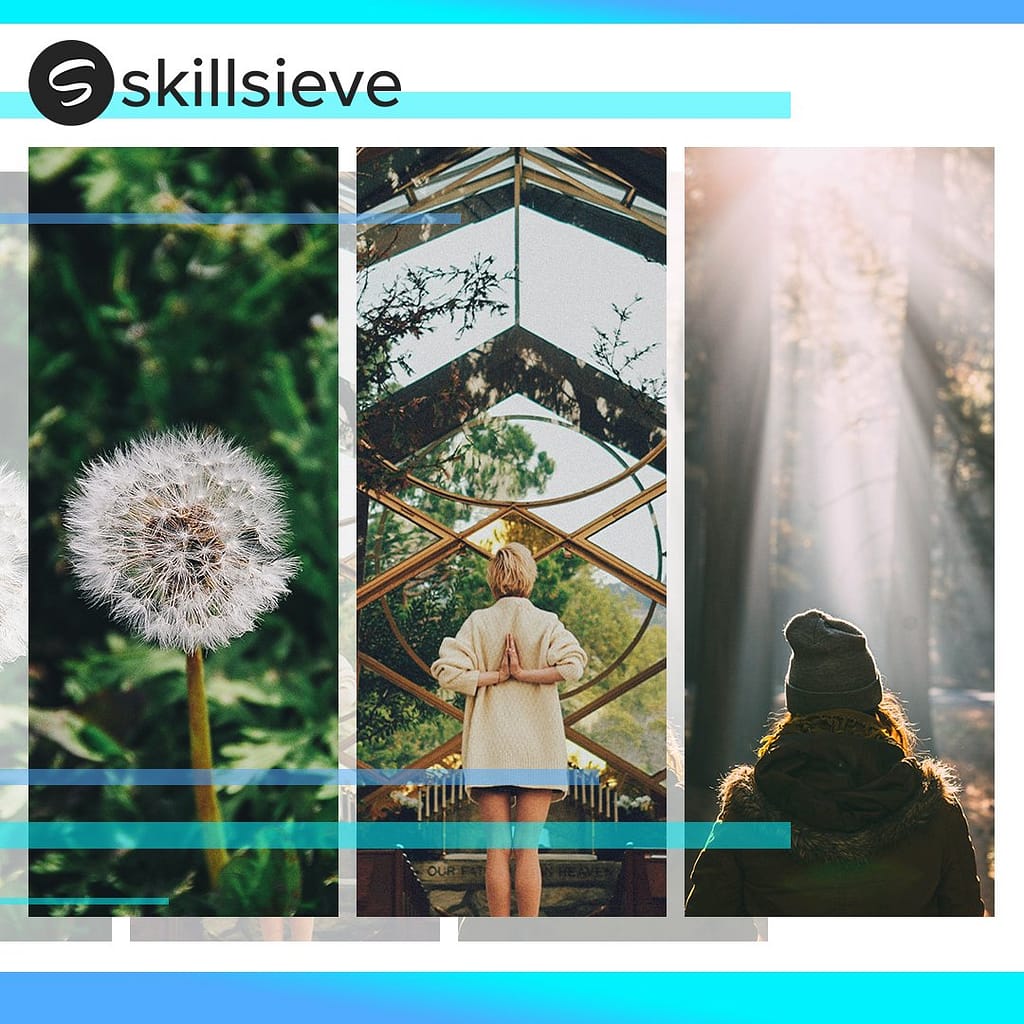 This session is an introduction to how critical working on your confidence is for you and the achievement of everything in life! Answering the questions you only dare ask google and find out the celebrity woman we all aspire to have as much confidence as. We look at the science of confidence. Confidence for Introverts and extroverts as well as confidence-building exercises a quiz and what are confidence pills?
Sundays, 17th, 24th and 31st at 6 pm GMT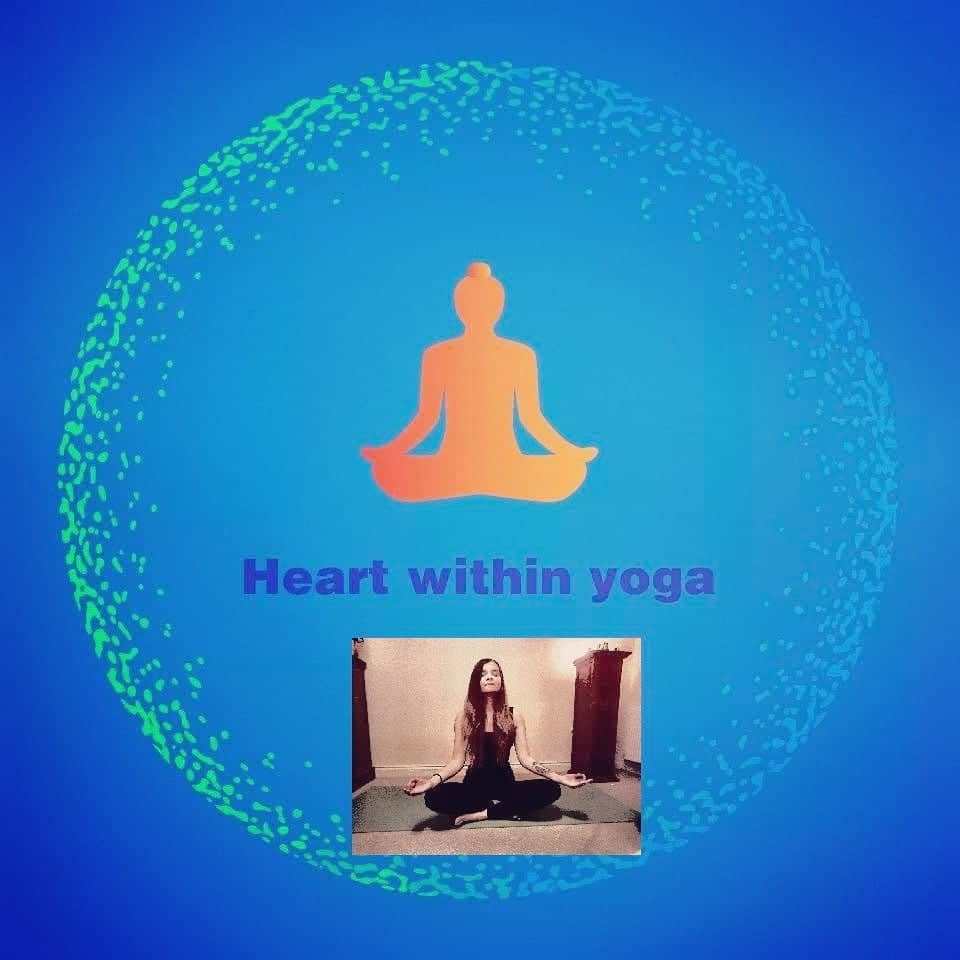 Finish the week with a gentle hatha yoga experience with Edy Zach.
Sundays (10th, 17th, 24th and 31st) at 8 pm
What class is your favourite?