Wellness January is a month-long well-being online event created by over 20 teachers who are providing over 60 classes packed with well-being goodness. You can find the first week's line-up below.
All classes are free and registering is optional.
We highly recommend to save classes to your calendar so you don't miss out. As they are live classes we will not be recording the classes to preserve the privacy of the participants.
See you in class!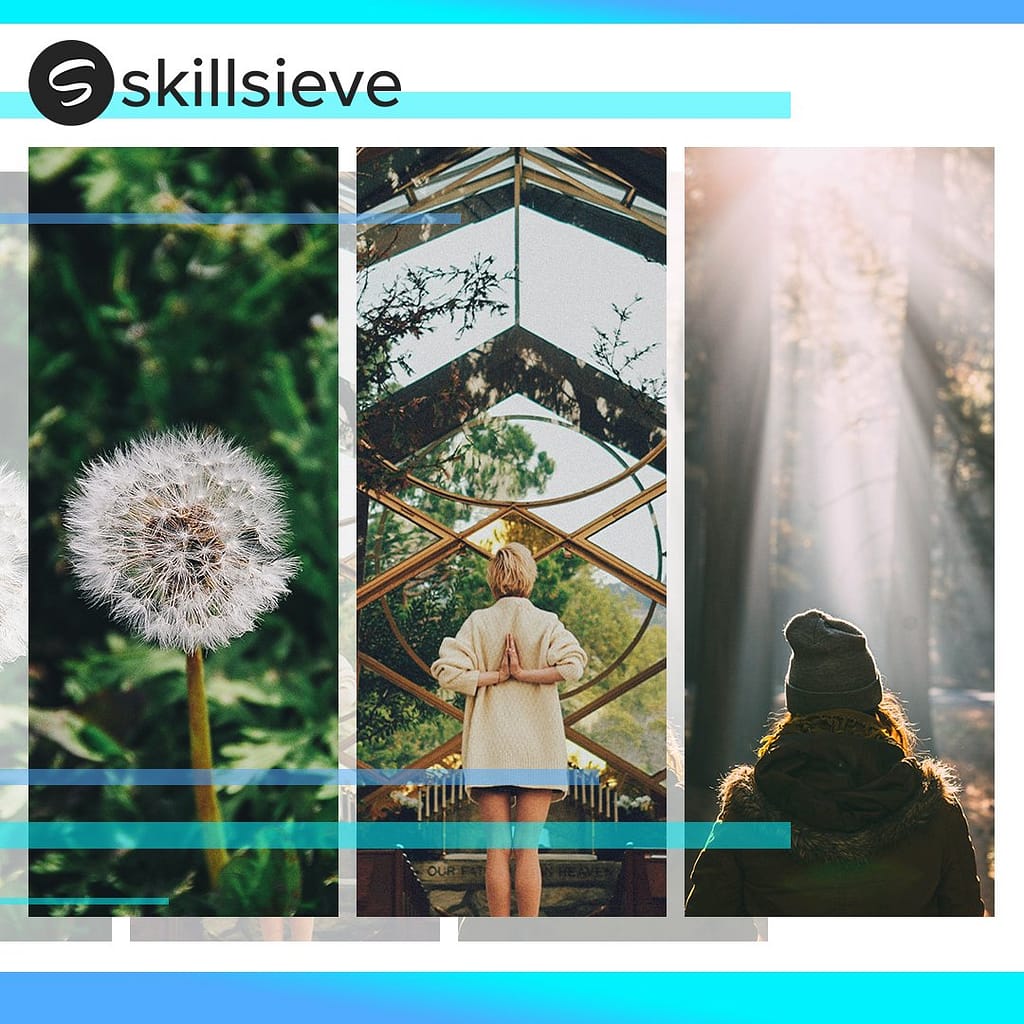 Journaling and Free Writing are amazing tools for emotional regulation. We can tap into the core of our being, release old wounds, stagnant energies and traumas and call forth more of what we want to create in our lives by putting pen to paper.
Mondays (4th, 11th and 18th) at 12 pm GMT
Short, medium, long and behavioural goals
Barriers
Equipment and knowledge needs
Towards/away from goals
Lead and lag measures
Stages of change
Different ways of thinking
Tuesdays (5th, 12th, 19th and 26th) at 12 pm GMT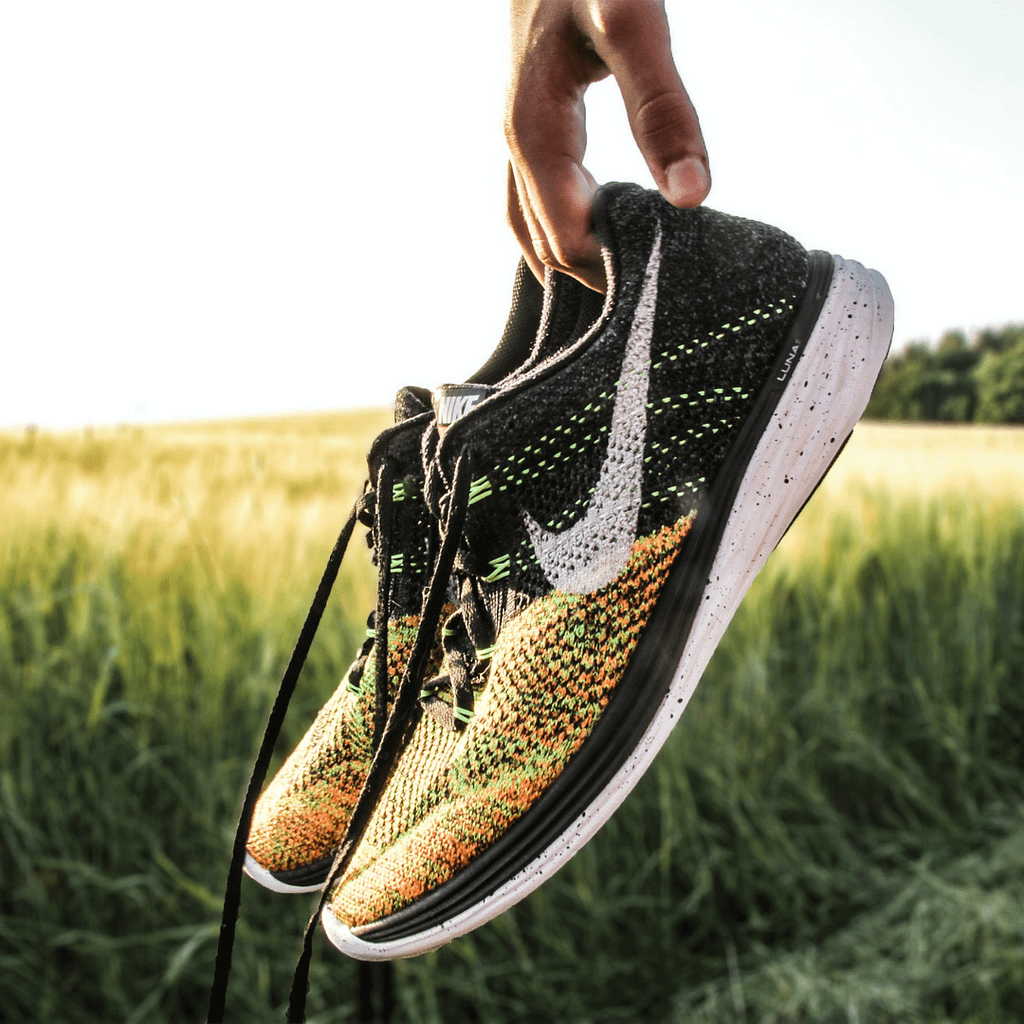 You have a Goal, you've had it for a while. How do you get there from here?  There are several reasons why the results we get are not the ones we expect.  In this class we will go over some key reasons and how to begin to overcome them.
Tuesdays (5th, 12th, 19th and 26th) at 7 pm GMT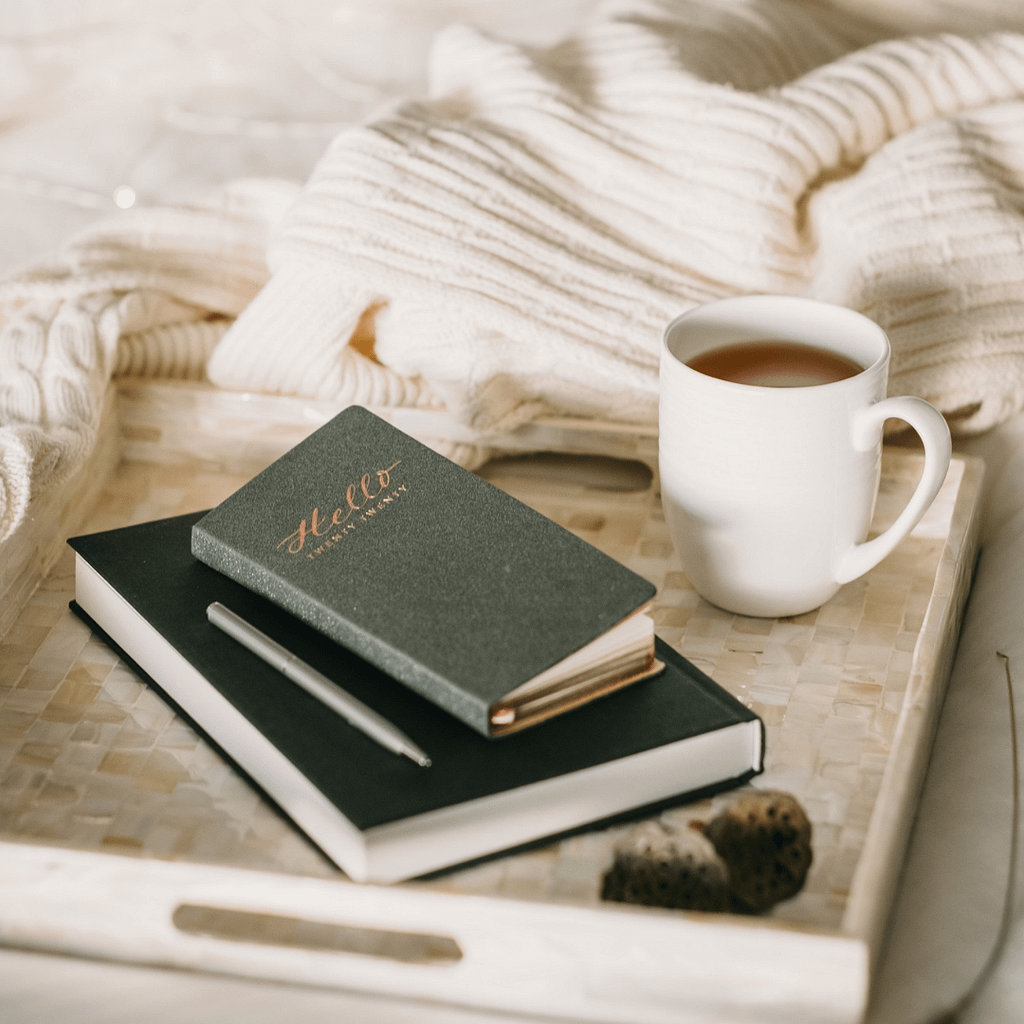 Have you ever asked yourself- What is gratitude journaling and how do I begin? Join me in a journaling exercise where we write a gratitude list, write out our feelings about a particular topic important to you, and feel grateful for new perspectives as our mind talks through pen on paper.  To prepare, set an intention of what you would like to get from this exercise. Ready, set, lets go!
Wednesday, 6th Jan at 12pm GMT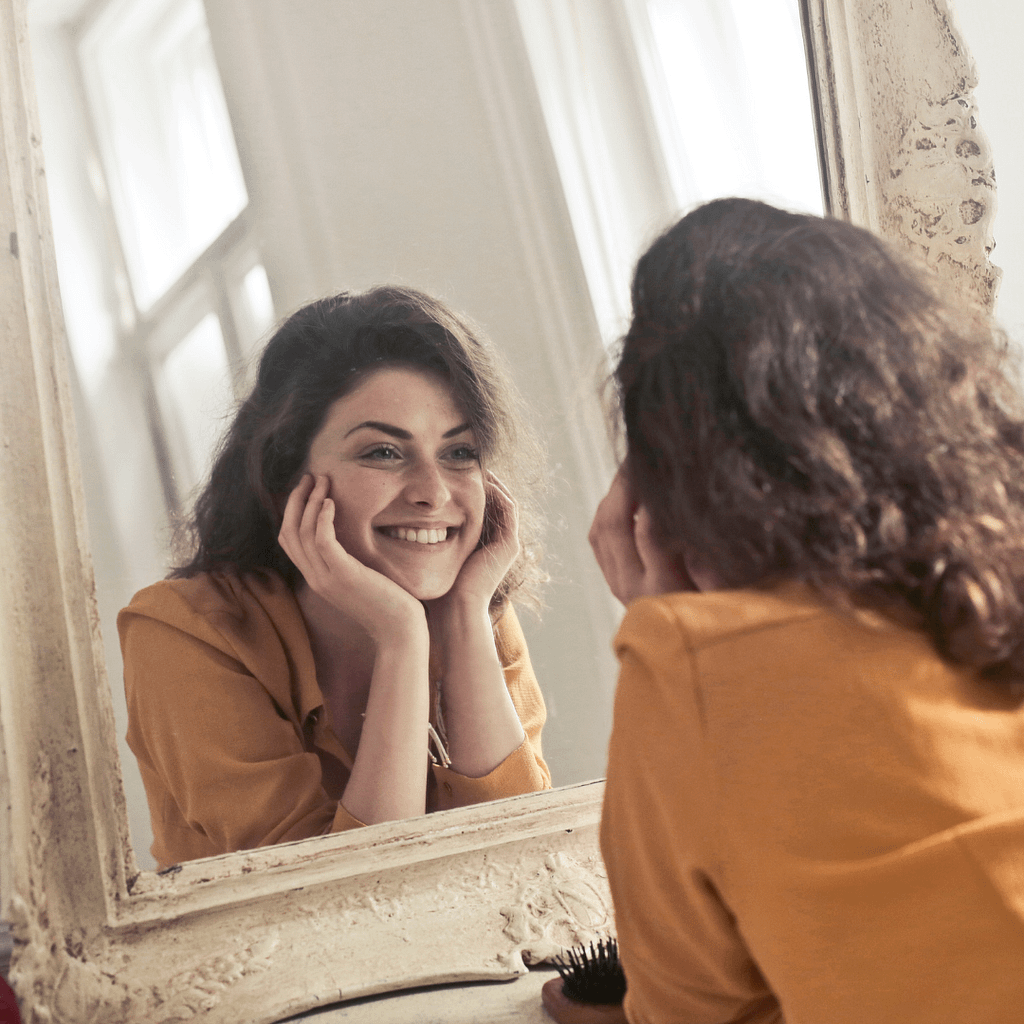 How women see themselves, how to get more self-confidence
and self-love.
Please have a small mirror ready for the class.
Wednesday, 6th Jan at 7pm GMT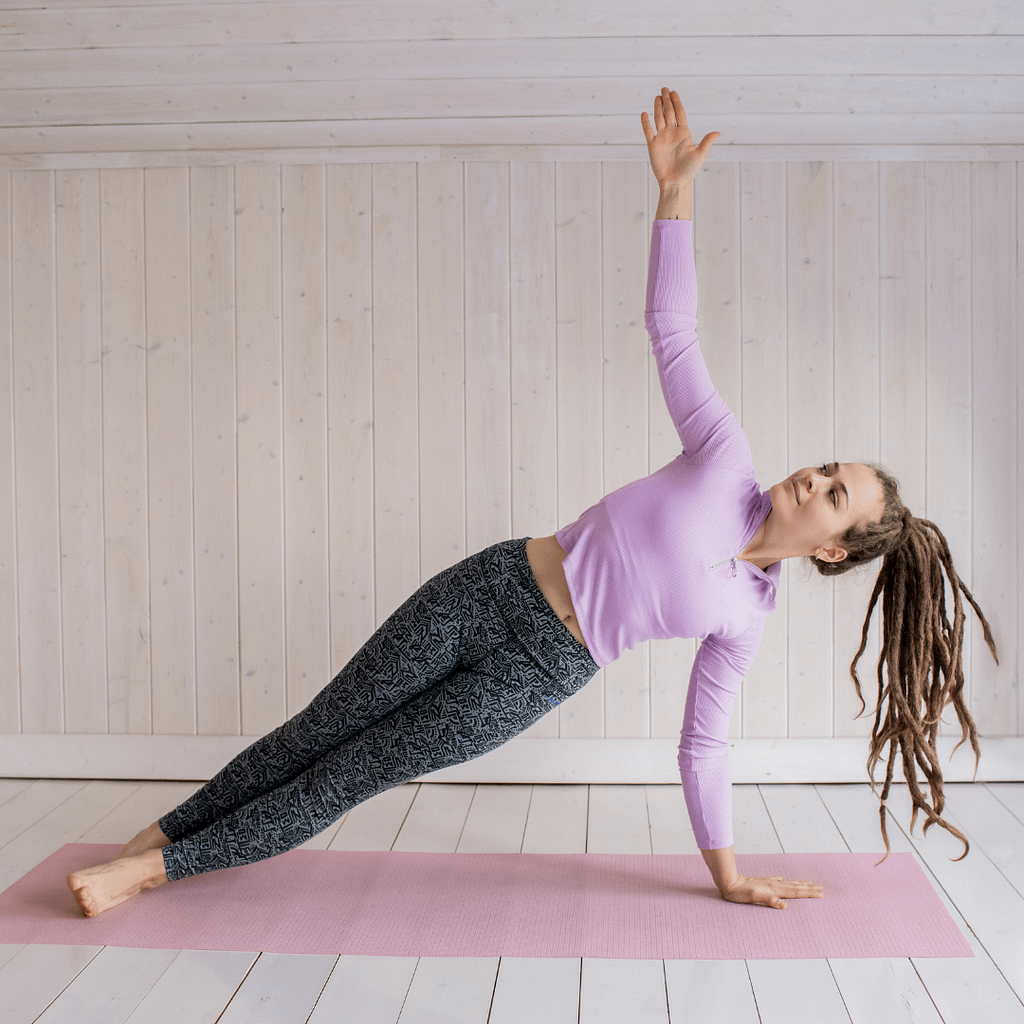 By the time you attended all the journaling, goal setting and motivational classes, you may feel like you need to get your body moving and this is what the lunchtime Wednesday class is all about.
Thursday, 7th Jan at 12pm GMT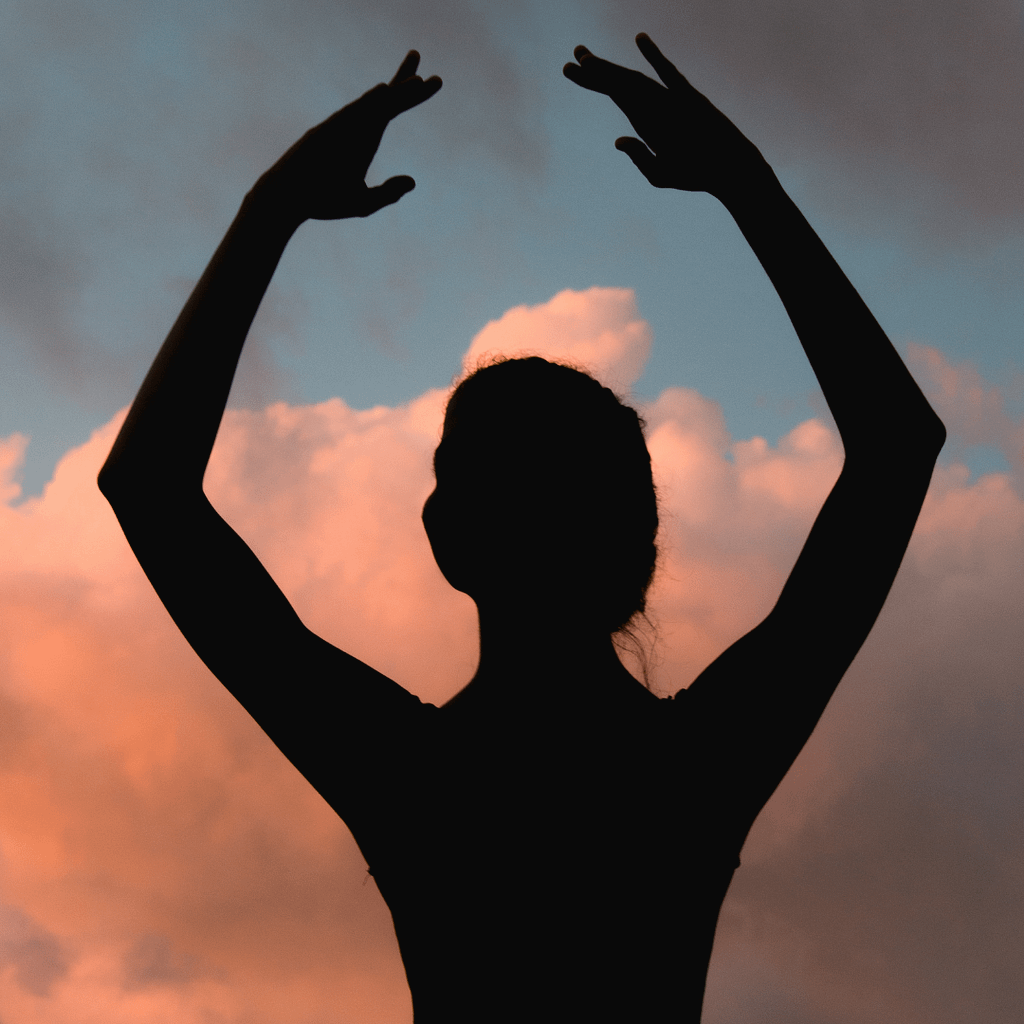 Mindful Dance is an exhilarating and nourishing class that offers a sense of connection and joyfulness within one's body and mind. Feel supported and at ease with Tana's guidance, and find yourself effortlessly dancing to an eclectic mix of honey-dripping tunes while enjoying all the benefits that meditation has to offer. Your camera is optional and no experience is necessary.
Thursdays (7th, 21st, 28th) at 7pm GMT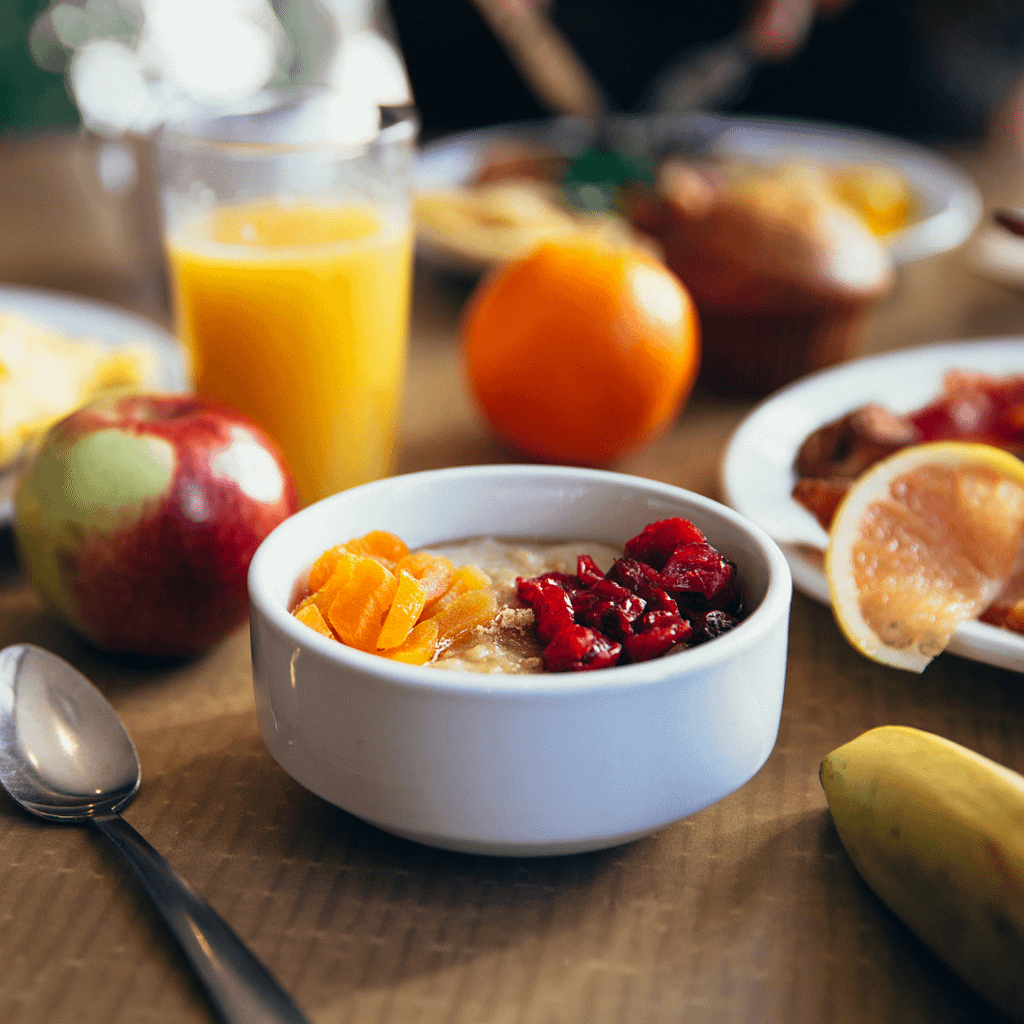 Fridays (8th, 15th, 22nd and 29th) at 12 pm GMT
This is a class that explores technical vocal skills as well as reconnective and meditative strategies that help you to both discover your authentic voice and to explore the energetic quality of the whole-body instrument.
Saturdays (8th, 16th 23rd and 30th) at 9 am GMT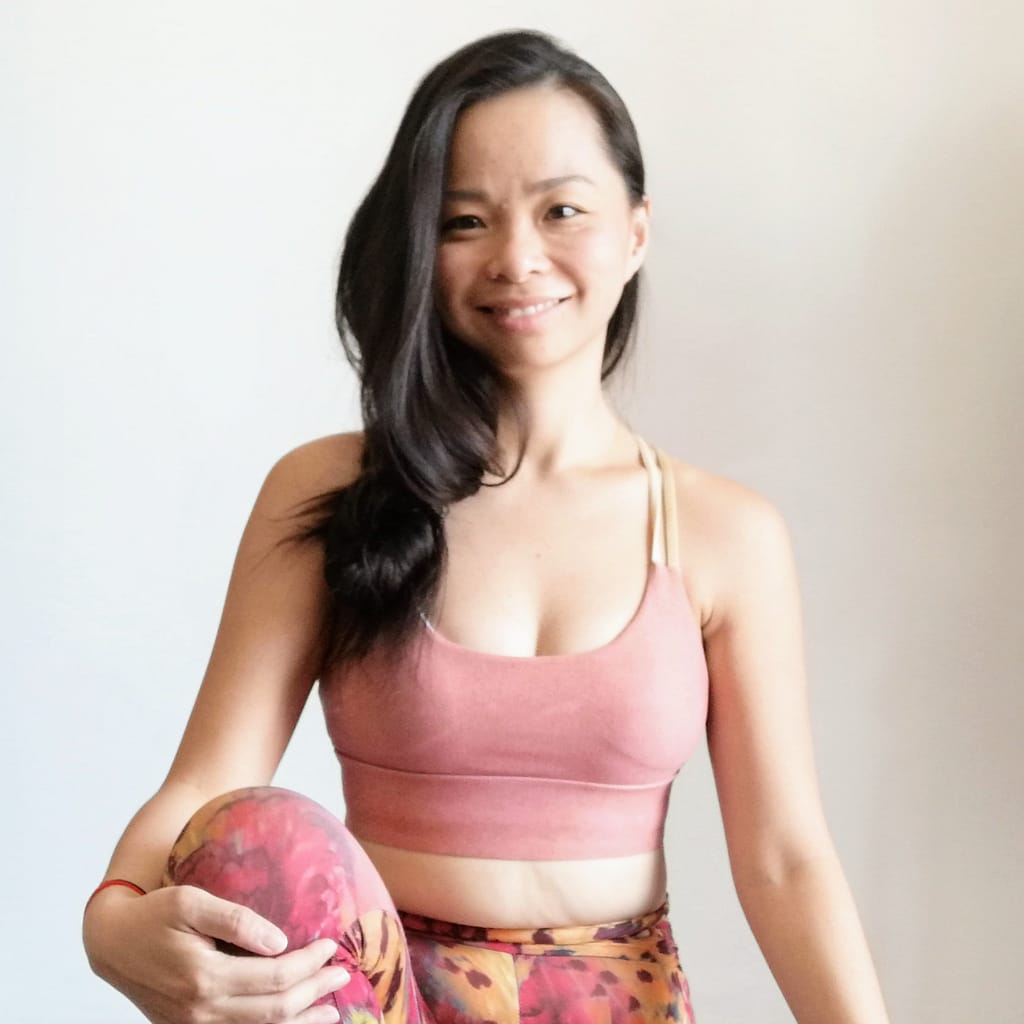 Be guided through a program integrating yoga, qigong and breath practices to relieve your stress, calm your mind and body on a cellular level, and boost your immune response. Each week you'll be guided through a practice with a different focus. First 2 classes are free as part of our well-being online event.
09/1 Week 1: Alleviate Anxiety
16/1Week 2: Boost your immunity
Saturdays (9th and 16th) at 10 am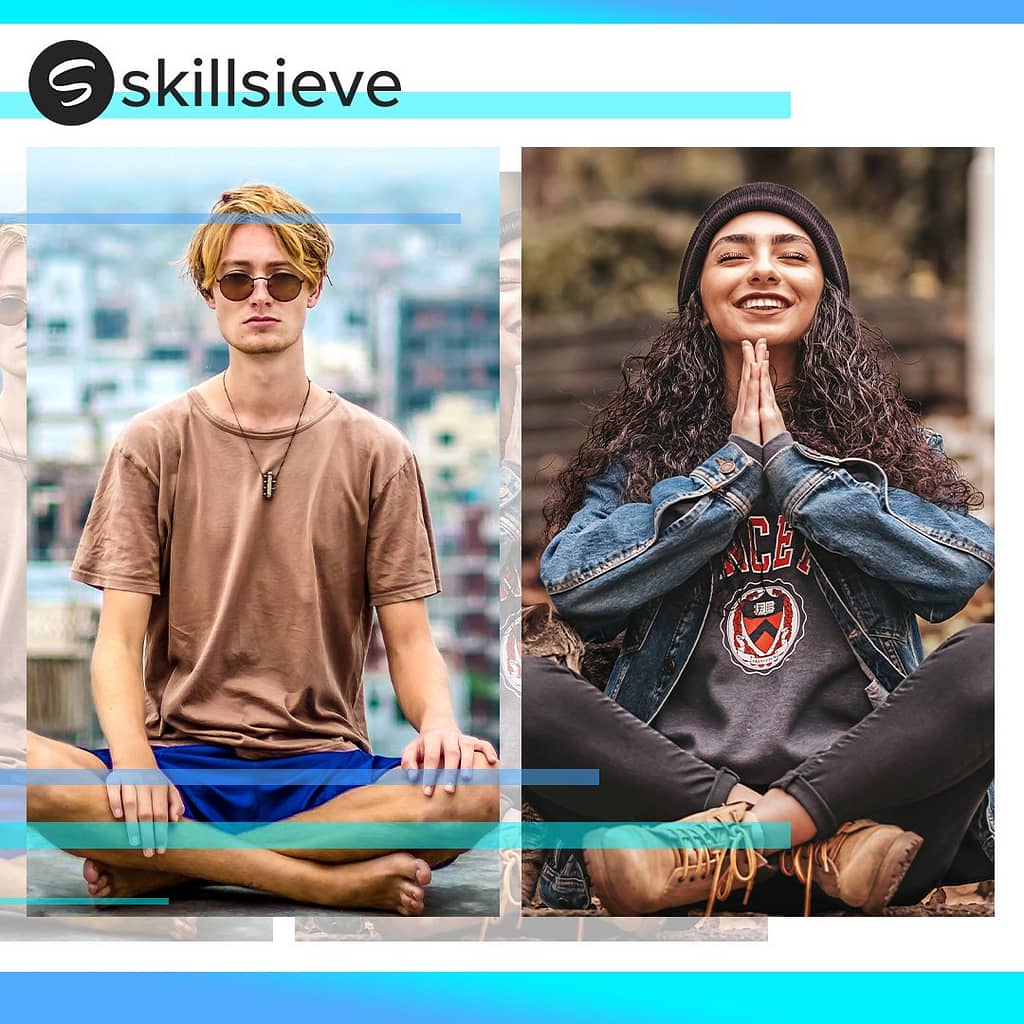 Finish the week with a gentle hatha yoga experience with Edy Zach.
Sundays (10th, 17th, 24th and 31st) at 8 pm
What do you think of the line up? Which classes are you going to attend? Let us know in the comments below.