With the COVID rules becoming more strict and the numbers increasing, you might be wondering what is there to do in London this week? Are there any courses or classes left that I could join and meet other people? Read on to find out what to do in London this weekend.
Photography
From Friday 23rd October for 3 weeks.
£259
What is the course about?
Wish you could capture those spontaneous moments of urban life like a pro? Learn the tricks of the skilful trade of street photography and build your confidence in snapping candid, unobtrusive photographs on the street, shooting in some of the most dynamic and vibrant areas of London to tell powerful stories in single images.
Fitness options
SW – South West London
HIIT Bootcamp on Clapham Common
Saturday, weekly, 10:30-11:30
Free event
Organised by Team Thrive Outdoor Fitness – a bunch of very energetic, professional individuals.
Free Bootcamp on Clapham Common
Sunday, weekly, 10-11 am
Free event
If staying active is your thing and you are close to Clapham, why not join Alvar and Greg in their Bootcamp.
Public Speaking Practice
East London
Available Saturday – EC2M 2PA
First session free
https://www.eventbrite.co.uk/e/public-speaking-practice-saturdays-free-for-first-timers-tickets-90281342927
Come and get the chance to speak in a supportive and friendly environment. Public Speaking will boost your confidence and give you more power to speak and to be listened to in both your personal and professional life.
What makes this public speaking session different from others you ask?
There is a strong emphasis on self-expression, creativity, trial and error, and most importantly, speaking practice!
What will you gain from this event?
Gain confidence by overcoming your fear of public speaking
Learn to think on your feet with our Impromptu speaking format
Get feedback and improve your public speaking with a real audience
Tips and opportunities to practice: body language, voice, tone, pitch, uses of stories, use of pauses, humour, etc…
Acting
things to do in London this week
Drop in acting class – beginners welcome
Saturday, weekly, 2pm -4 pm
£16.50
Class details:
This is a practical weekly workshop, geared towards getting attendees to participate and to experience 'hands on' the famous acting technique we teach.
If you have ever wondered what the Meisner Technique is about, this is the perfect class for you to take!
WHAT IS MEISNER TECHNIQUE?
In essence, the Meisner Technique is a set of practical exercises designed to progressively take the actor out of their comfort zone. This is done so that they can easily 'inhabit the skin' of the character they need to portray in a play or film. Meisner acting is unique; it is powerful, thrilling and exhilarating. A Meisner Technique actor can move through characters and imaginary situations to convincingly portray characters that are very much unlike their own self.
Prefer to stay at home?
things to do in London this week
We have some ideas for things to do at home too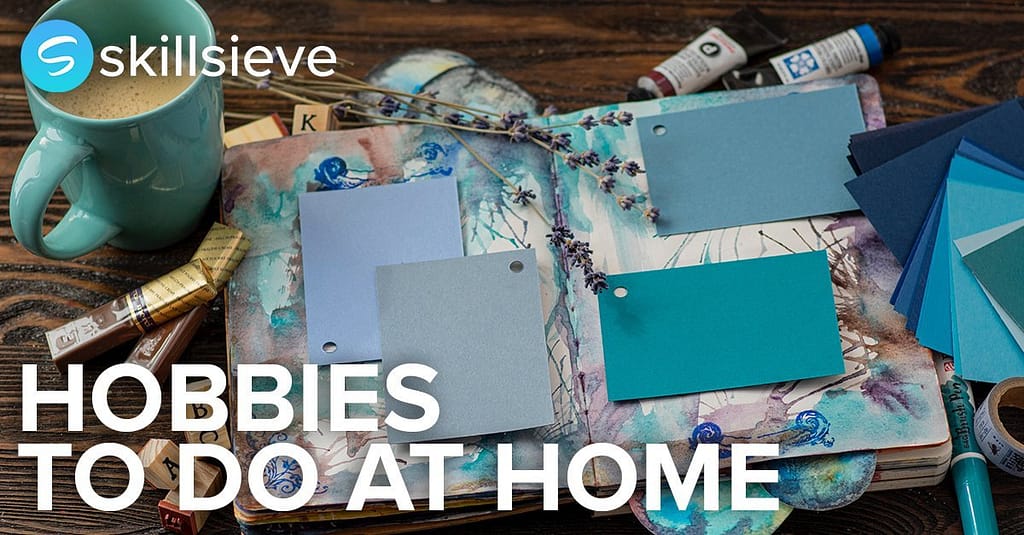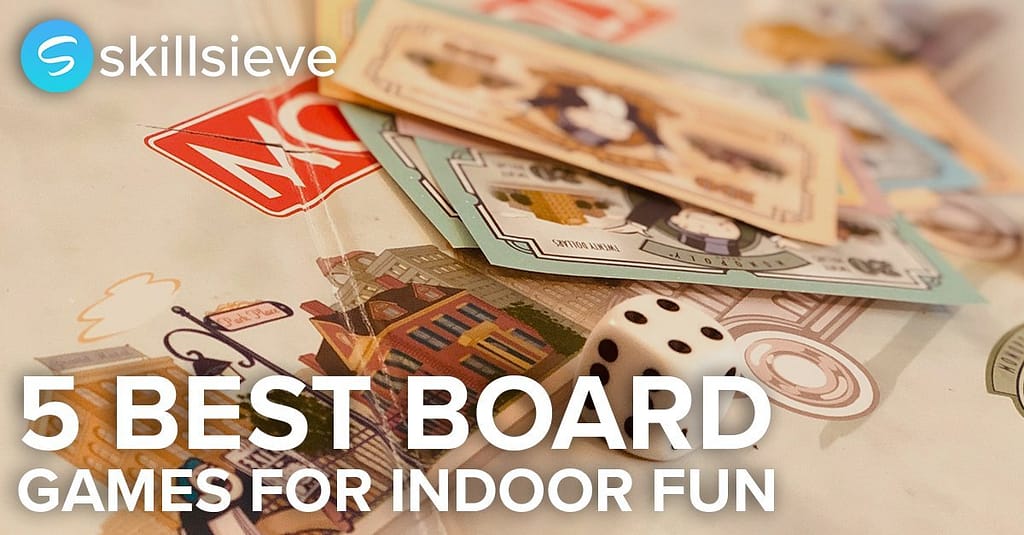 Make sure to Pin it!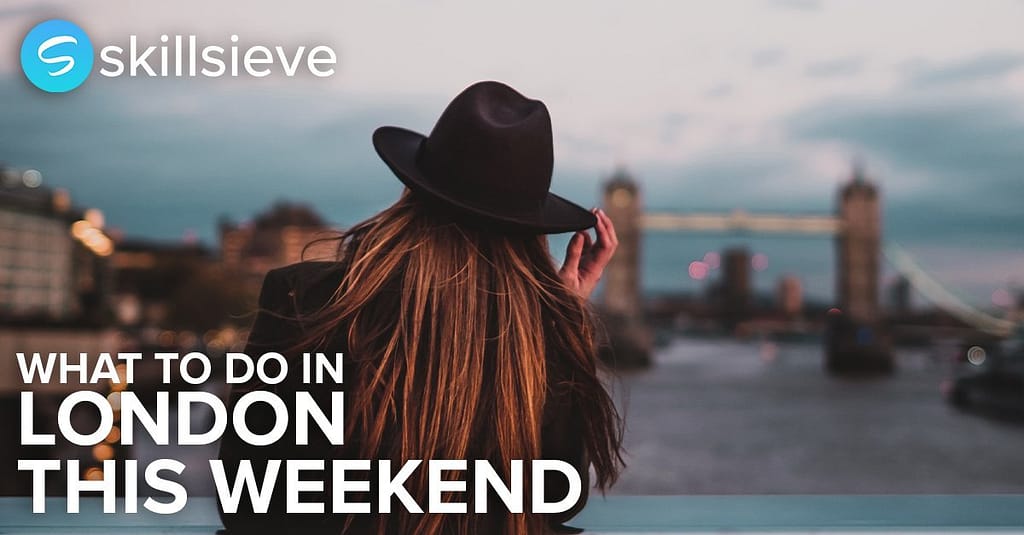 This page is updated weekly to ensure it is always relevant. Make sure you Pin it to come back to it when needed.