With 2020 being kind of a downer, you might be asking yourself the same question as we all are 'How do I feel better going forward?'.
We know that 2021 is not going to be back to normal. We will not be able to travel where we want, we won't be able to see our close ones when we want and we won't be able to do all the things that we wanted to do.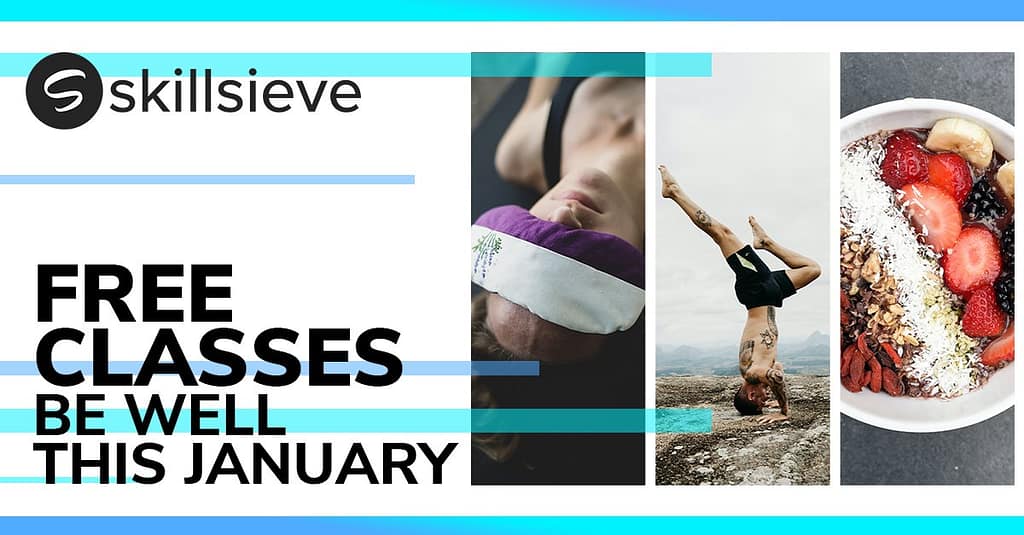 It is a time where a lot of us feel powerless and with no influence over our own lives. But there are things that we can do. There are things that can help us bring the power back and feel like we are in the driving seat of our own lives.
Here are some of the ideas to help you feel more in charge. And if you don't feel like doing this alone? You can join us in our Wellness January event, learn from others about how to feel better, and built amazing connections in our community. Sign up here http://eepurl.com/hfFPyn

Take care of your physical health
Since we went into lockdown in March have you been exercising? For many of us, this time has been much harder than ever to keep moving. No more running to catch the tube, no gyms, no company to go for a walk.
We were left in the comfort of our own homes, takeaways, binge-watching any Netflix series (at least I know I have! When you watch a whole season in 2 days you know that something is not right…) and not much option what to do with ourselves.
It was even harder to start moving as the gyms got closed and there was nowhere to go to train. Some (absolutely brilliant with superpowers) people started running. But what about the rest of us?
I am not going to sugar coat it – it is hard to start moving. But if there is not much more to do and not much more you can decide on, why not make the decision to take care of your own body?
So how to feel better? Start taking care of your physical health. The best way is to take baby steps. What has been working the best for me is doing a little, but every day.
I have started with walks three times a week. It was very hard to convince myself at the beginning, but at the end of the day, it was just 30 min every second working day. I have consistently increased that and now I do a daily morning yoga practice (30 min) and swimming 10 laps 3 times a week on top of the walks. Still not much? Probably not, but definitely much more than I did just two months ago and I feel absolutely better.
If you don't feel like going for walks alone you can find a buddy in our skills exchange group (socially distances walk of course!). You can also try other activities which bring you joy and come with ease but don't require a special place or equipment.
Yoga, which was my second choice is another one of those – you should have a yoga mat to make it more comfortable, but a soft carpet would do at the beginning. You can try yoga for beginners during the Wellness January. Sign up here to reserve your spot.
Take care of your mental health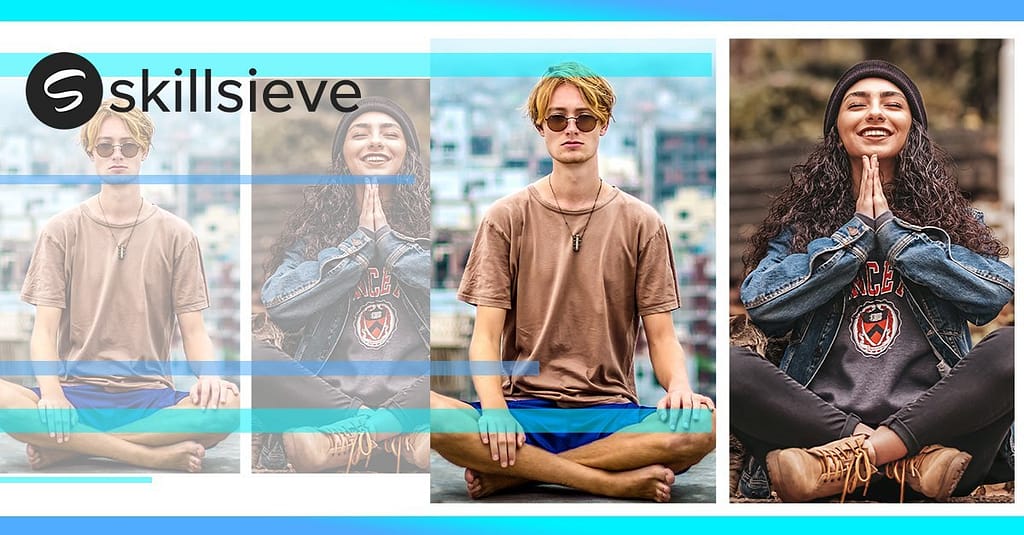 You cannot influence how you feel. Or can you? Is there a way to feel great all the time?
I would argue that you cannot feel great all the time. If we didn't know what feeling sad is, we wouldn't appreciate that much those moments when we feel happy. Our brain is a complicated thing.
But you can reprogram your brain to have more happy thoughts, to be more at peace and to recover better from bad situations.
So how do you feel better? You can take care of your mental health. I know, mental health has been 'the buzz word' of the decade, but it actually does work. Taking care of your mental health can make wonders to your overall well-being.
One thing that I encourage you to try is meditation. Sit down in a quiet space and close your eyes just for 5 minutes. Breathe slowly, counting the breaths. How does your mind feel? How does your body feel? Spend a few minutes tuning in into yourself.
You can also practice mindfulness.
Be more mindful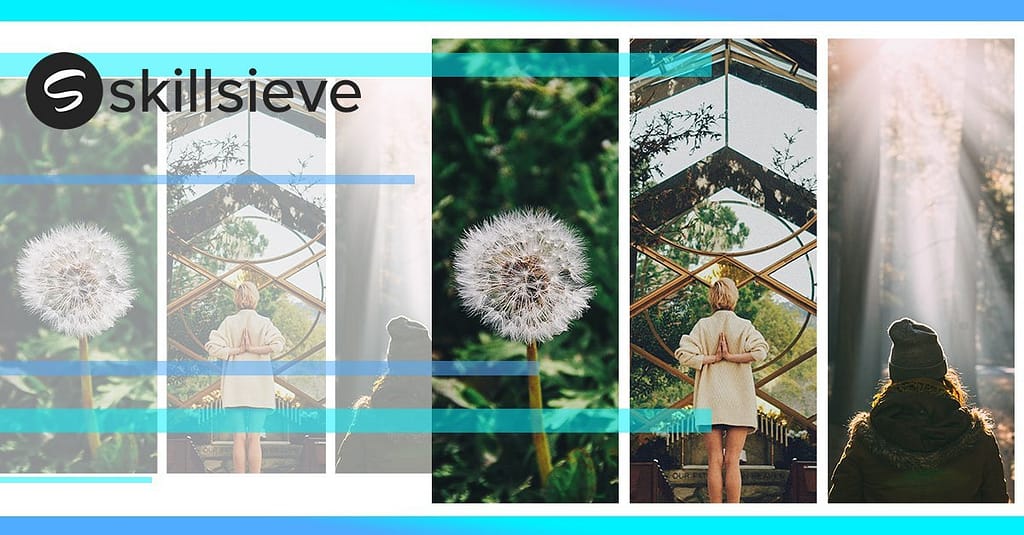 Mindfulness is another 2020's buzz word, but it is incredible how much change it can bring to your daily life. Trying things like journaling or gratitude can establish a more positive outlook on life.
Making sure that you take few minutes each day to pause and practice simple techniques can help you feel much better every day.
So where to start? You can practice a gratitude journal as the first step. Each day take 5 minutes to sit down, think, and write down 3 things you are grateful for that day.
Another way to being more mindful is mindful eating. Choose one meal a day when you can step away from all the distractions. Set the table up, sit down, and focus on the food that you eating. Put down your phone, book, and switch of all the other devices that you interact it. Eat slowly and focus on the food looks, smell, taste, and textures.
And yes, you guessed right! You can learn more about how to practice mindfulness during Wellness January.
Step up your game with nutrition
To understand how crucial part nutrition is taking in how to feel better, I had to go through this experience myself.
For the last few days, I have been eating plant-based foods, with no simple carbs sources and no starchy veg. I had meals like roasted vegetables with home-made pesto and seeds, cabbage and carrot salad with 'Asian' dressing (coconut aminos, ginger, and sesame seeds), or just carrots and hummus. I slowly have realised that I am gaining more energy and my brain works much better then before (seriously a fun feeling).
However one night we ended up eating a salad with a stake and then topped it up with a bunch of chocolatey sweets. The next day I was back on the sofa, with brain fog, stomachache and general 'I don't feel well' attitude.
So if you want to feel better this January, make sure you focus on the right foods for you. You can always join Veganuary but eating only vegan foods, doesn't mean that you eat healthy nutritious foods. Did you know that Oreos are vegan?! But you probably wouldn't put them on the healthy list, would you now?
If you are looking for some simple tips on nutrition, we will be covering this during the January event.
Wellness January
I hope you enjoyed the read and have now some ideas on how to feel better and take back your power in 2021.
You can find more info about the event below:
FREE CLASSES
Be Well This January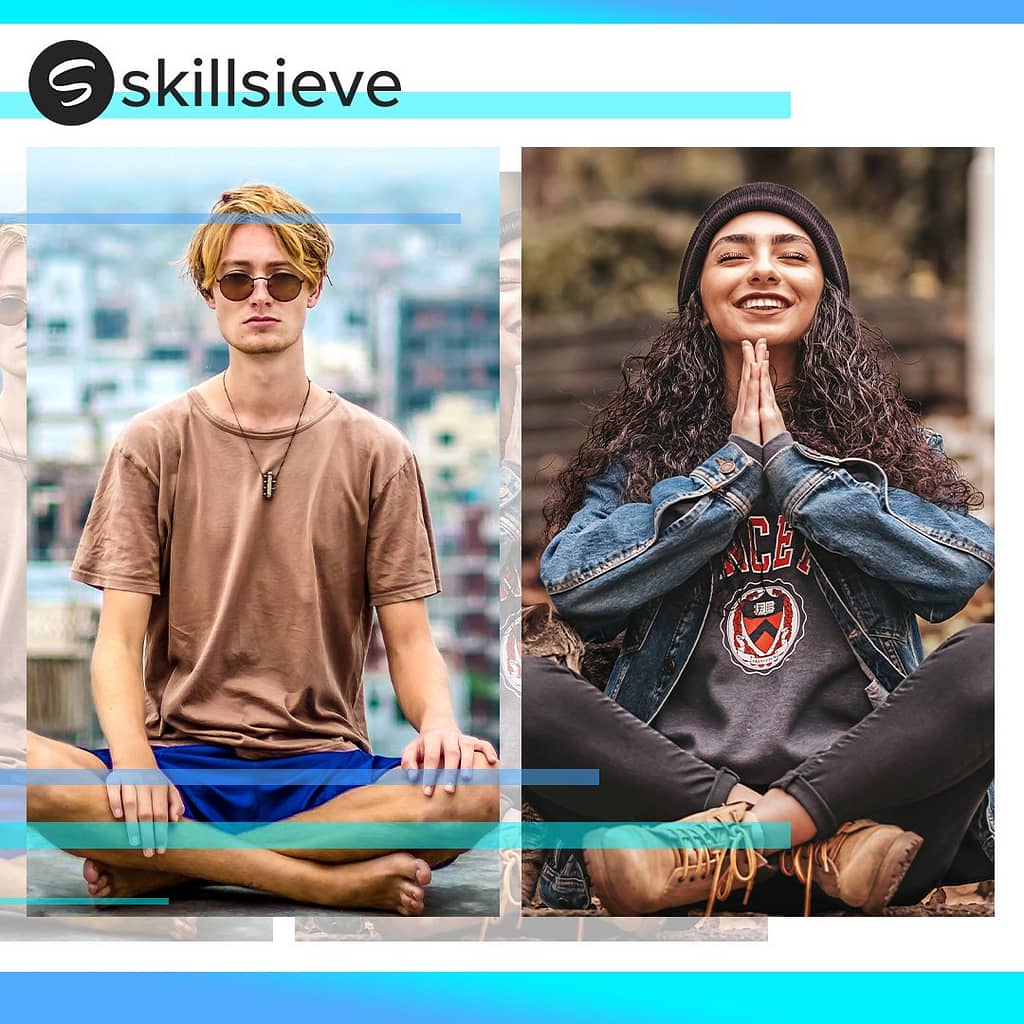 Let's make 2021 the best year yet.
This is the year when we achieve our dreams.
This is the year when we become who we want to be.
This is the year when we appreciate who we already are.
Combining the power of our community and the brains behind Skillsieve we have come up with a Wellness January string of free events to help you have an amazing start for 2021.
What's in store?
Yoga
Nutrition
Meditation
Mindfulness
Healthy Lifestyle
Interested? You can sign up here http://eepurl.com/hfFPyn
See you in class!