Looking for hobbies to do at home? As we start facing a second lockdown in the UK, a lot of us are thinking 'Oh no. I will be super bored AGAIN'. I know at least I am. And with the weather getting cold and wet, it's not like we can go for a pleasant walk to kill time. So if you are looking for something to do this fall, here are ideas for hobbies to do at home.
Video games
That is my favourite one. I spend lots of time playing games (mostly PC) and the first lockdown was s great time to set high scores and try new tactics. I own Xbox and Play Station, but mostly I play on my trusty MSI Leopard – probably the best gaming laptop I have used so far!
Crocheting
You probably wonder now what is the difference between knitting and crocheting. Crocheting uses a single needle with a hook, whereas knitting is done on two needles. I have always found crocheting to be much easier to do.
If you want to give this a go, here is a good tutorial to have you started:
Do you need supplies? You can start with some acrylic yarn (easier to learn to crochet on acrylic, rather than cotton or wool) and a nice set of crochet hooks (yes, get a few sizes as you may need different tension depending on what you're gonna crochet).
Brew your own kombucha
Another one from hobbies to do at home is brewing your kombucha. I have given it a go in the recent months and have surprisingly discovered this being a very simple (and delicious process). A great source of information is this Reddit page. If you need a started kit, I have used this scoby and Kilner jar. I have also invested in some glass bottles, that were recommended by the Reddit community.
Gardening
You may be thinking that Autumn may not be the best time to start gardening and it is not a hobby to do at home. However, if you think about growing some herbs and spices this is actually a great way to pass some time. You can buy pots in the supermarket with already growing herbs and look after them. Or you can get some pots, soil and seeds and grew them on your kitchen windowsill from the start.
You can also put them in some stylish pots to brighten up your kitchen.
I hope this gives you some ideas on hobbies to do at home. Please share in the comments what you will be doing this fall.
Board games
We have prepared a whole article about 5 best board games to try.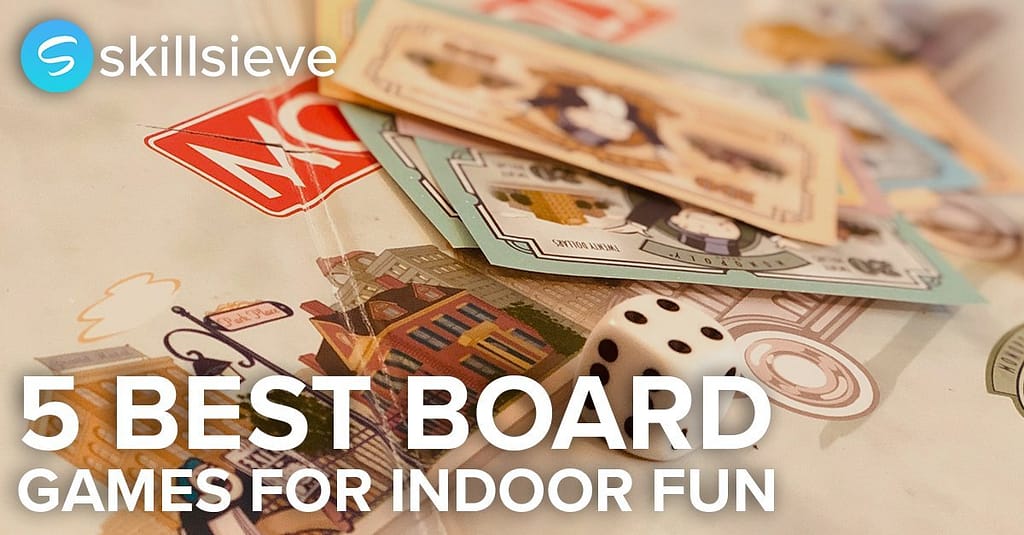 Want to save this article for later? Pin it!